EXHIBITIONISM: PART A
COVID-19 has forced us to adapt exhibitions to alternative spaces or to create prosthetics that translates them to other mediums (often digital ones). This shift has forced a more mainstream opening up of what the exhibition space can be and this opening allows us the opportunity to rethink and push against these boundaries to explore new ways and platforms of designing for and around exhibitions. In this workshop we will attempt to set aside our presumptions of what it means to design for the "white cube" and instead explore these new possibilities and approaches for designing in unconventional spaces or platforms.

In the first few weeks of this workshop, we will explore designing for physical spaces by creating an intimate exhibition within your own home. Through this process, you will act not only as a designer, but also as a curator. A fundamental tool to graphic design is our ability to build connections, organize information, and construct narratives and this mode of thinking will be crucial for this assignment.
I. FIND A LOCATION FOR YOUR EXHIBITION
Scout a physical location for your an exhibition within your home. This could be a in a chest of drawers, a medicine cabinet, a bookshelf, etc.
II. CURATE A COLLECTION FOR YOUR CHOSEN LOCATION
Curate a collection of at least 3 objects to live within your chosen space. Here are a few considerations and different ways to approaching your collections:
A collection of different kinds of objects

— Does this collection have its story?
— How did these objects come to be in this grouping together?
— Are these objects from a particular place or person?
— What narratives can you create from placing two different kinds of objects next to each other?
— Do the objects interact with each other in any way?
— How do these objects conceptually work together or push against each other?
"Cabinet of Marine Debris", Mark Dion, 2014. Image: Genevieve Hanson.
MORE


"Birthday Ceremony", Sophie Calle, various years.




A collection of the same kind of object
— Was this an existing collection? If so, what does this tell us about the collector?
— Are these objects exactly the same or do they have variations?
— How are they different or similar to each other?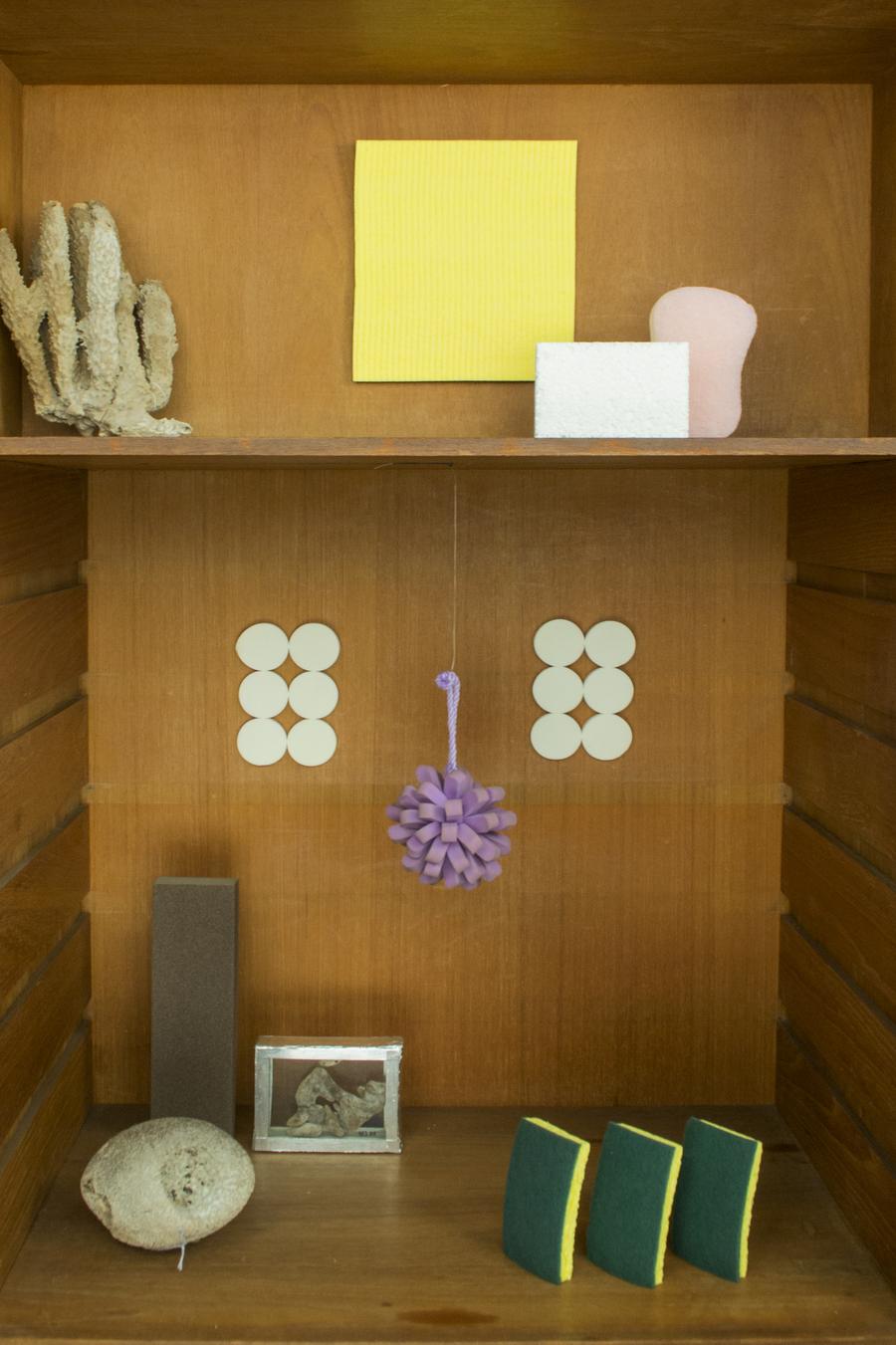 "The Fantastic Life and Archive of Jordan Schwamm", Joel Kern, Joseph Alegro, and Olivia de Salve Villedieu, 2017.
MORE


Objects found in your chosen location
— Whom do these objects do the belong to?
— What story does this tell about the person who owns them?
— Is there a way to organize or archive this collection in a new way?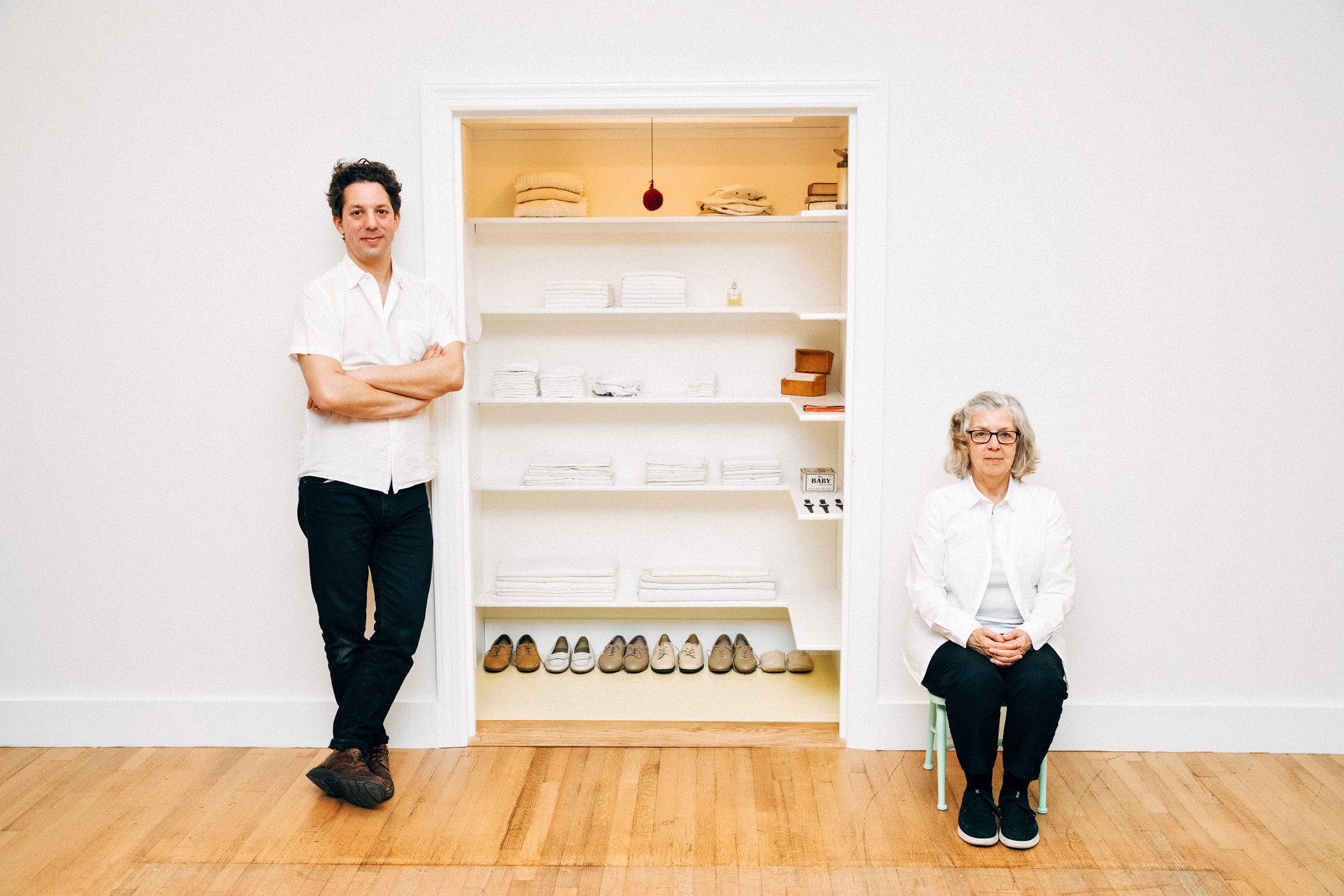 "Sara Berman's Closet" at the MET, Maira Kalman and Alex Kalman, 2017. Image: Andrew White for The New York Times. More about this project from the
NEW YORK TIMES
and the
MET
.


Redefining objects to create new meanings
— How can you redefine your objects to create new meanings?
— Does this object have any surprising or unconventional uses?
— Does this object have multiple uses?
— Do this set of objects inspire a fictional narrative?
"Fountain", Marcel Duchamp, 1917.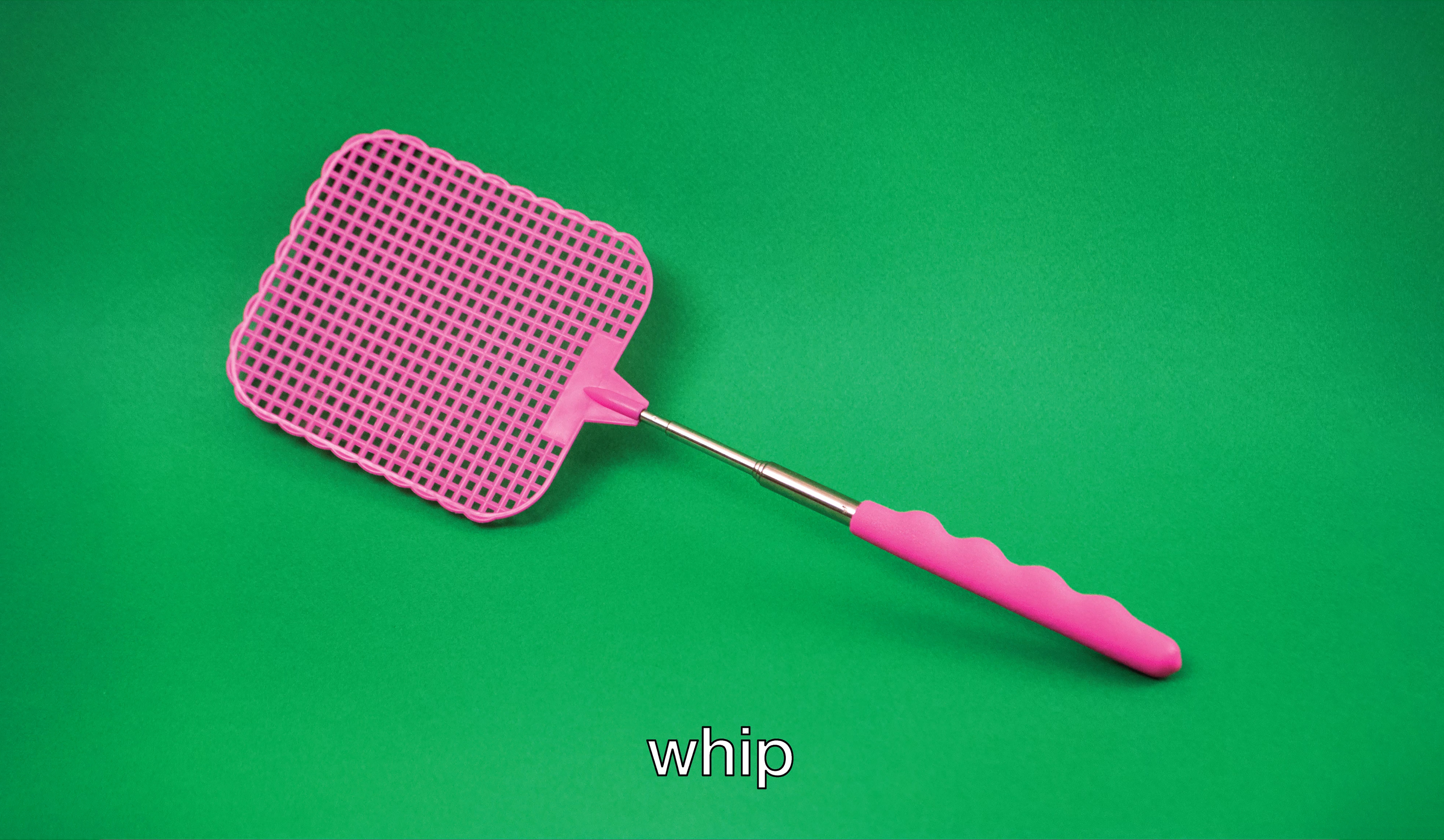 Stills from "Apprendre le Français en 30 secondes", 2017.
"Mission Blackwell", 2018.
OTHER CONSIDERATIONS WHEN CHOOSING YOUR OBJECTS AND LOCATION:
— It may be helpful to think about the your chosen location and objects in tandem. It is likely that one will inform the other.
— Consider the relationship between your location and objects. Does this weave a conceptual thread or does this pairing create new tensions?
— What is the narrative or story you trying to tell?
— How can your chosen location add meaning to your collection (or visa versa)?
— How are your objects organized? By color? By size?
— Does your collection rotate through your exhibition platform, or does is have a fixed location?
DUE NEXT CLASS (MARCH 5, 2021):
Come to class with two different directions for your Exhibition. Make sure that each of your directions have a clear narrative and point of view. Please bring photos, sketches, and objects to class and be prepared to discuss your ideas.
CONTINUE TO EXHIBITIONISM: PART B